Read some details about our completed projects with our international clients from various industries.

Velux
Shop Floor Data Collecting System has been created and has become the central database gathering data concerning damages from production, failures, downtimes and information about rotation of employees between positions.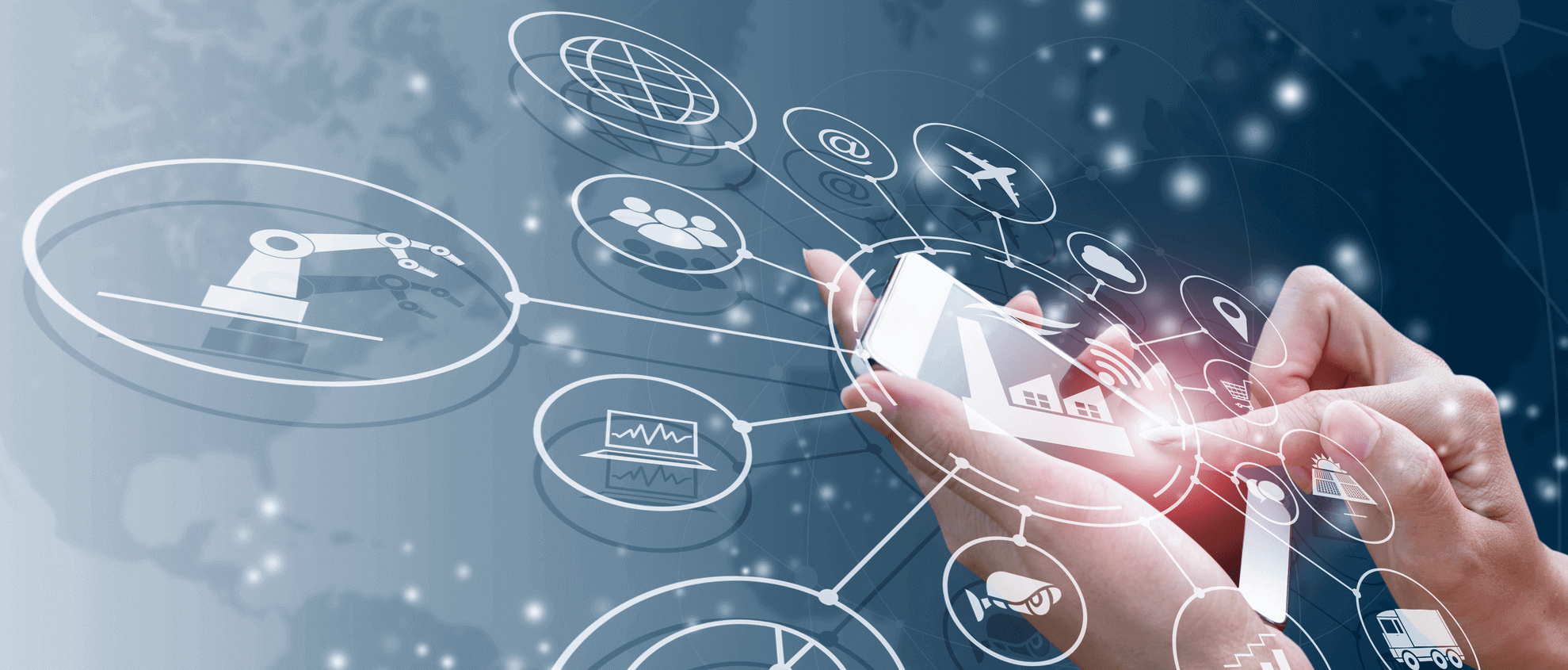 Voestalpine Rotec
An IT system for data collection and monitoring production. The system enables data recording and reporting in real time, which improves analysis and visualization in the form of reports and dashboards.

MTiW
Temperature and humidity measurement and monitoring system. The solution is based on Microsoft technology, GSM / GPRS transmission and LAB-EL devices. The solution has been implemented in 8 warehouse facilities.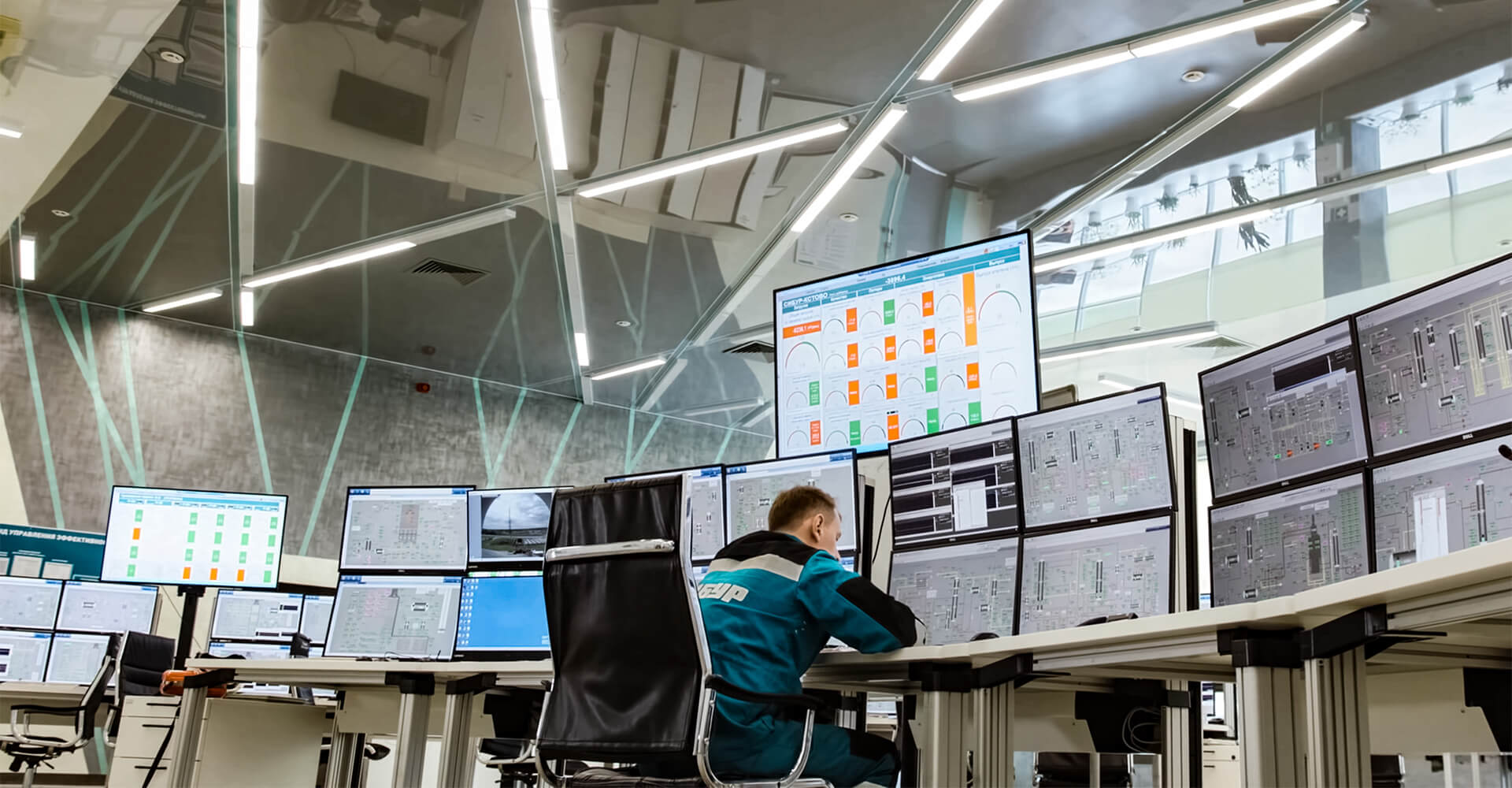 ePresenter
Implementation of a content publication management system enabling images, videos and any other information to be broadcasted on industrial monitors located in production halls.
Have a Project in Mind?
Let's Get Building!